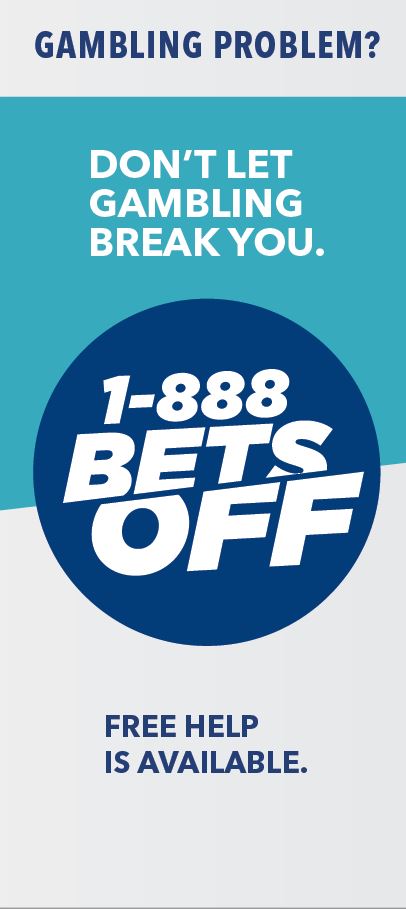 Self Exclusion Programs
SEP is a responsible gaming resource for players who classify themselves as problem or pathological gamblers to reduce the incentive to play Missouri Lottery games. Since Aug. 1, 2013, the Missouri Lottery has offered a program that allows players to enter into voluntary lifetime self-ban agreements with the Lottery prohibiting those individuals from claiming prizes of more than $600 and accessing the My Lottery® Players Club.
The Missouri Gaming Commission administers a List of Disassociated Persons for problem gamblers. The List, created in 1996, provides problem gamblers with a method to acknowledge they have a gambling problem and to take personal responsibility for it by agreeing to stop visiting casinos in Missouri for the rest of their life, with the option to petition to remove their name from the List five years after placement on the List. The List directs Missouri casino operators to:
Remove Disassociated Persons from all direct marketing lists;
Refuse check cashing privileges; and
Deny participation in player programs.