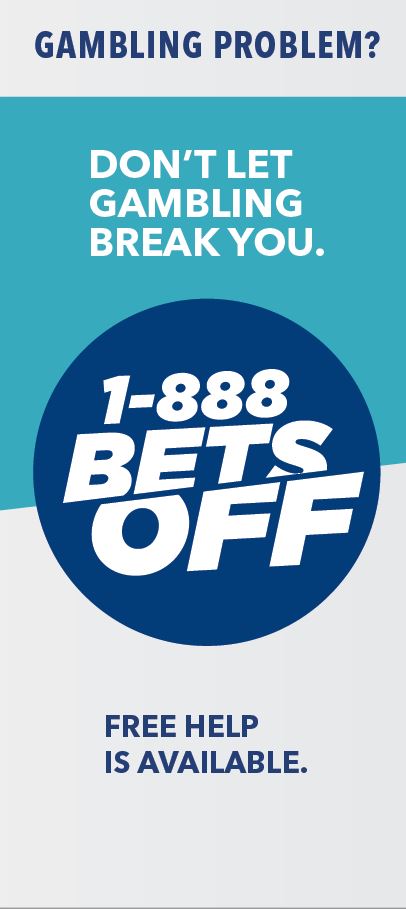 Publications
Brochures and Posters
The Missouri Alliance to Curb Problem Gambling has posters and brochures available to you for free. The awareness materials available include materials for general audiences, youth and older adults. If you would like a small supply of posters and brochures to place in your business, school or office, please call (573)526-7467 or email betsoff@molottery.com.
Beat Addiction Kit

This youth addiction video and facilitator's guide are designed to teach middle- and junior high-school students the risk factors of all addictions, including gambling.

Order Form


Missouri Alliance to Curb Problem Gambling Annual Reports
The Alliance's past annual reports are downloadable. The reports contain information about the Alliance, its members and the variety of programs offered through the Alliance and its members. It provides up-to-date data on its help line and treatment services. It also provides problem gambling facts and contact information.
2020 Annual Report
2019 Annual Report
2018 Annual Report
2017 Annual Report
2016 Annual Report
2015 Annual Report
2014 Annual Report
2013 Annual Report
2012 Annual Report
2011 Annual Report
2010 Annual Report
2009 Annual Report
2008 Annual Report


Missouri Lottery Corporate Social Responsibility Website
This website depicts the Missouri Lottery's overall corporate social responsibility efforts, including details about its own responsible gambling endeavors, as well as those of the Missouri Alliance to Curb Problem Gambling.
Corporate Social Responsibility Site
Project 21 Scholarship
The Missouri Gaming Association, the statewide professional association of the Missouri casino industry invites high school seniors to enter the annual Project 21 scholarship competition. Two $1,500 first prize scholarships and four $1,000 second prize scholarships will be awarded.