News
December 13, 2018
2019 Midwest Conference on Problem Gambling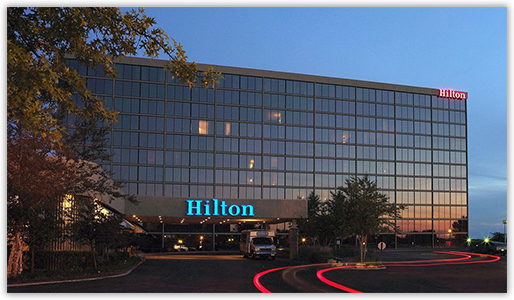 The 2019 Midwest Conference on Problem Gambling, "Reflections and Destinations," will be held at the Hilton Kansas City Airport, 8801 N.W. 112th St. in Kansas City, from June 19 through June 21. Hotel reservations can be made here.
The online Call for Proposal (CFP) form is now available. Simply click on the link below and read through the information regarding the submission criteria, information requested and evaluation process. Once you have all of your information ready, proceed with the process of submitting your CFP information online. You will receive an email confirmation. All submissions are due by Feb. 1, 2019.
Call for Proposal
The Midwest Consortium on Problem Gambling and Substance Abuse relies solely on contributions from its sponsors to successfully host the annual Midwest Conference. Sponsorship options for the 2019 Conference have been restructured, allowing supporters to pick sponsorship options that best serve their business goals. All sponsorship levels include an array of benefits designed to increase your organization's visibility and interactions with Conference attendees and presenters.
To Review Sponsorship Options - Click here
To Register As A Sponsor - Click here
For questions about the conference, please contact Nicolas Foss at ndfoss@addsiowa.org.